Music City, USA | Next Door Neighbors | NPT
Music City, USA focuses on the experiences of immigrants through music and diverse musical traditions through the stories of several foreign-born Nashvillians. From shores as distant as the Ivory Coast and Brazil to the heart of Tennessee, the documentary traces their musical voyages and discovers how they are forging paths in Nashville.

Jesse Lee Jones, proprietor of iconic Nashville honky-tonk Robert's Western World, is the first individual to be profiled in the new documentary. Born and raised in Brazil, Jones came to the U.S. with a guitar in hand, virtually penniless and speaking no English. Today, thanks to hard work, the relationships he built over the years and his abiding love for traditional country music, Jones has made his mark as a Nashville musician and successful entrepreneur.

Latin music is also a focus in the documentary, highlighted via Rachel Rodriguez, a Mexican-American singer and Giovanni Rodriguez, a Dominican-American musician. Their story conveys the joys and challenges that come with being part of America's Latino diaspora and illustrates how Latin music embodies both diversity and unity in the Latin world.

Rounding out the documentary is the story of Peter One, a musician from the Ivory Coast who has put his own spin on country and western music. One played stadium-size venues throughout West Africa in the 1980s as part of a duo that became famous in the region for their unique style, a combination of traditional Ivorian village songs and American country and folk-rock music. As political conditions worsened in Ivory Coast, however, he moved his family to the United States where his music career took a back seat to his obligations as a provider. Today, One's music is receiving renewed attention, and he's working with Nashville musicians to create a record that combines an African style of singing with American music and harmonies.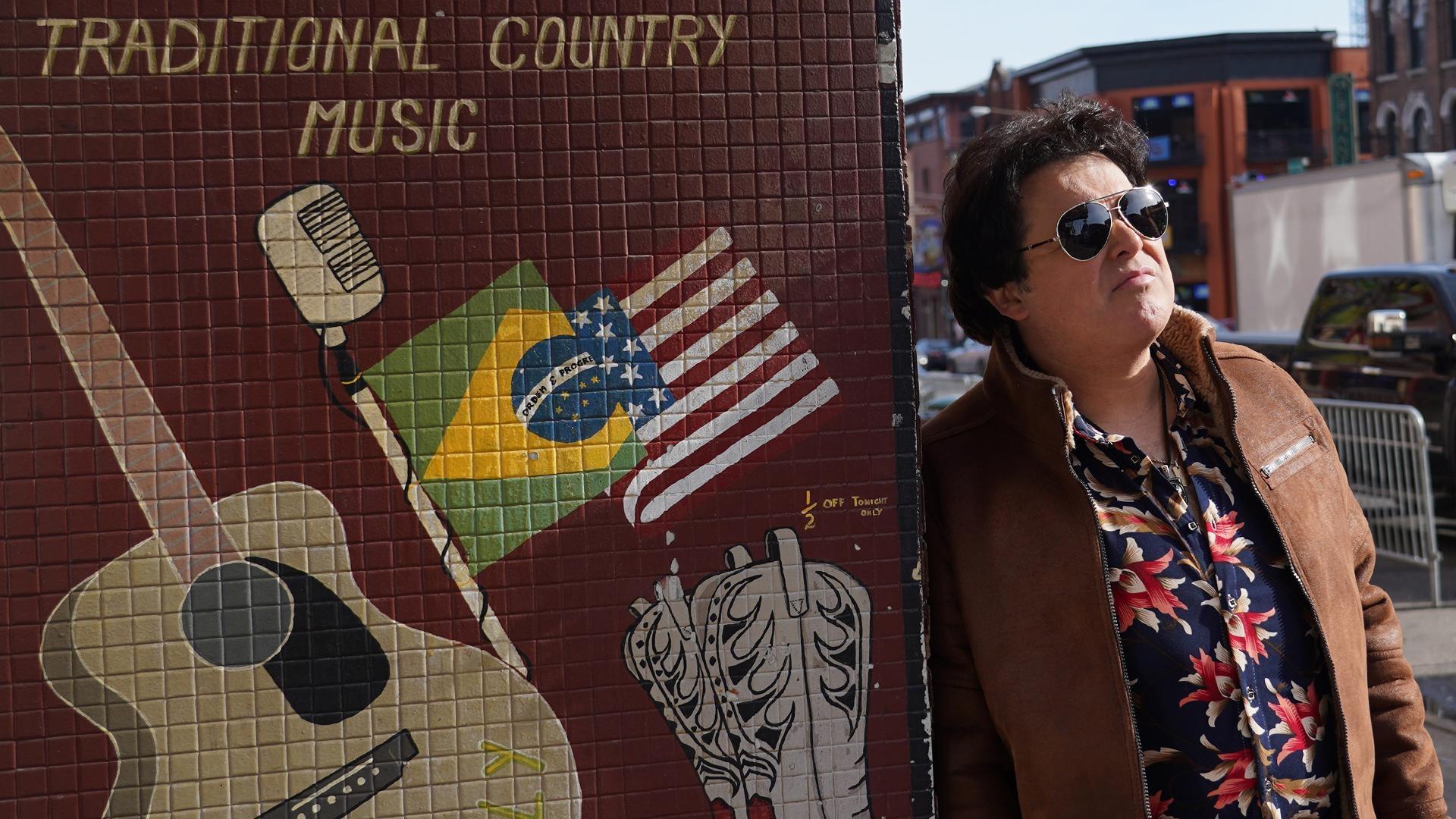 Next Door Neighbors
Music City, USA Promo | Next Door Neighbors | NPT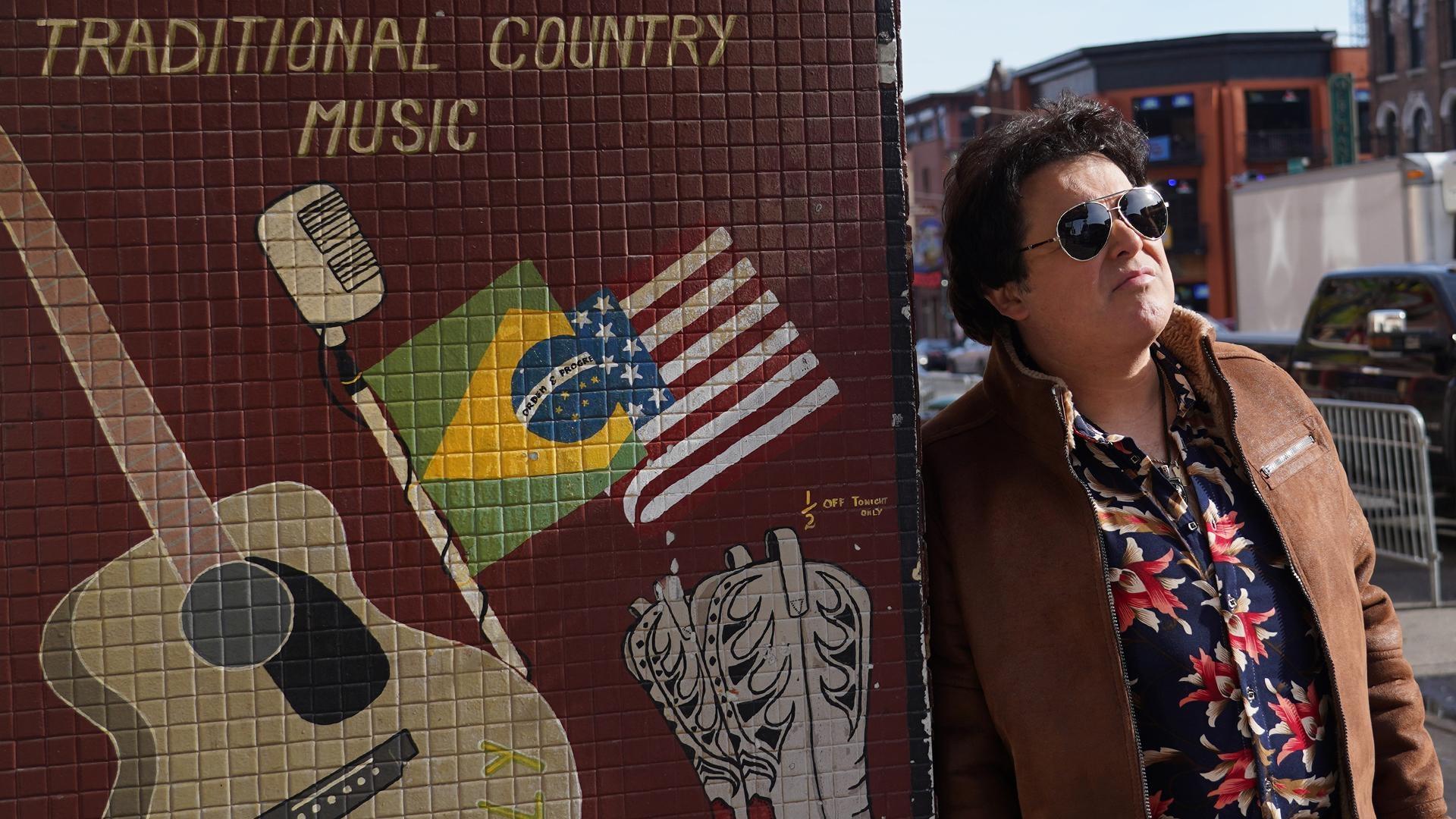 Next Door Neighbors
Music City, USA | Next Door Neighbors | NPT
Producer/Writer
Shawn Anfinson
Editor
Jason Code
Narrator
Nina Cardona
Videography
Paul Mojonnier
Production Manager
Jim DeMarco
Director of Branding & Digital Strategies
Shane Burkeen
Unit Publicist
MiChelle Jones
Audio Engineer
Joe DelMerico
Engineer
Dale Baker
Executive Producer
Will Pedigo
Project Director
Bridget Kling
Live Music Performances
Brazilbilly: JesseLee Jones (lead vocals, rhythm guitar), David Tanner (lead guitar, vocals), Maxwell Schauf (drums, percussion), Paul Kramer (fiddle, vocals) and Jay Weaver (upright bass)
Rachel Rodriguez & The Gringo Starrz: John Prestia (guitar), Wes Little (drums), Boyd LeFan (bass), Eric Bikales (keys), Boris Roude (percussion), Kata Rhe Crutcher (background vocals)
Giovanni Rodriguez and 12 Manos: "Don" Melvin Macias (piano/vocals/keyboards), Ernesto "Woody Woodpecker" Lago (violin/vocals), Yosvany "El Sabroso" Cordero (bongos/cowbell/bata drums), Manuel "Manotas" Ramirez (multi-percussion/vocals), Giovanni Rodriguez (band leader/bass/vocals), Marcela Pinilla (guest vocalist), Rachel Rodriguez (guest vocalist)
Peter One & Friends: Peter One (guitar/vocals), Kevin Dailey (electric guitar),
Adam Olendorff (pedal steel)
Live Audio Recordings
Kirk Tinnel (Front of House Engineer at Rudy's Jazz Room)
Chris Franz (Audio Engineer at Sambuca)
Special Music
Apartheid ©2018, Awesome Tapes From Africa. Written and performed by Jess Sah Bi & Peter One from the album, Our Garden Needs Its Flowers.
Back Into The Branches ©2019, Kevin Dailey
Live Music Venues/Hosts
Robert's Western World
Rudy's Jazz Room
Sambuca
Plaza Mariachi
Common Hymnal
Executive-in-Charge
Kevin Crane
Copyright 2020, Nashville Public Television, Inc.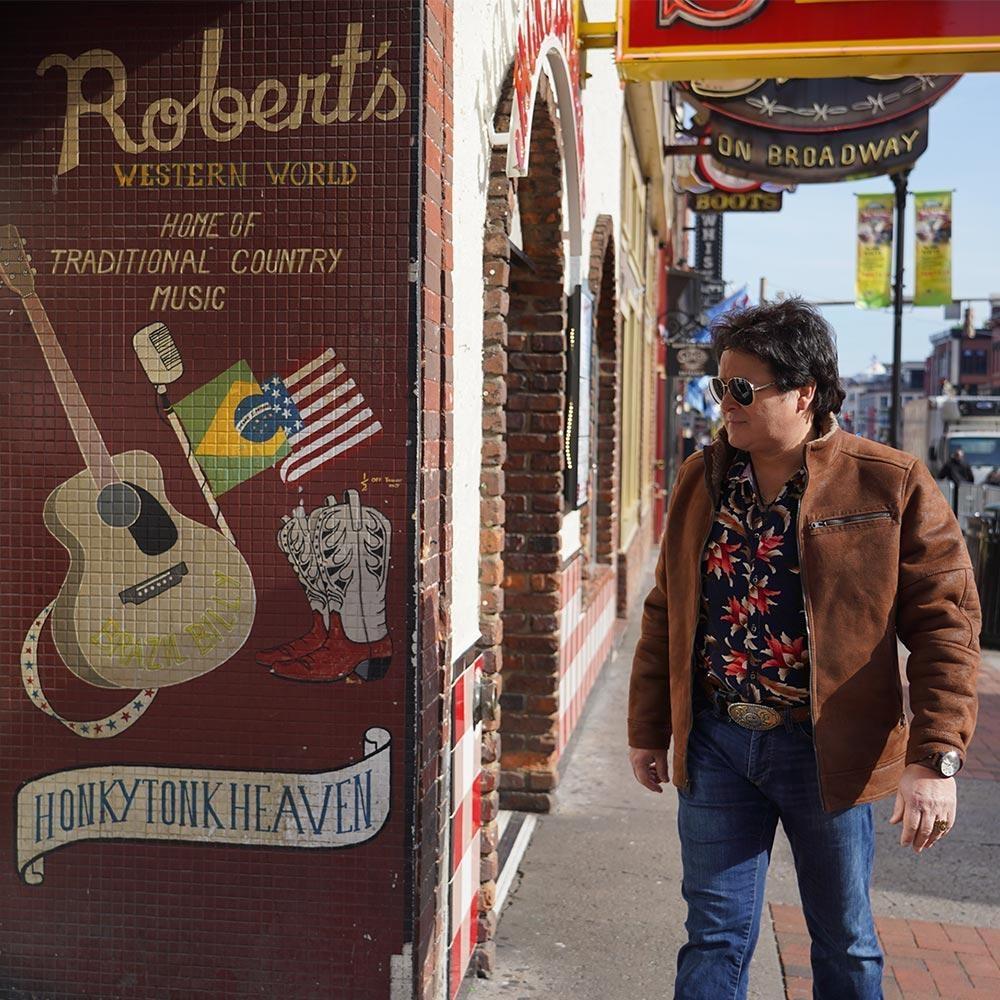 Jesse Lee Jones | Robert's Western World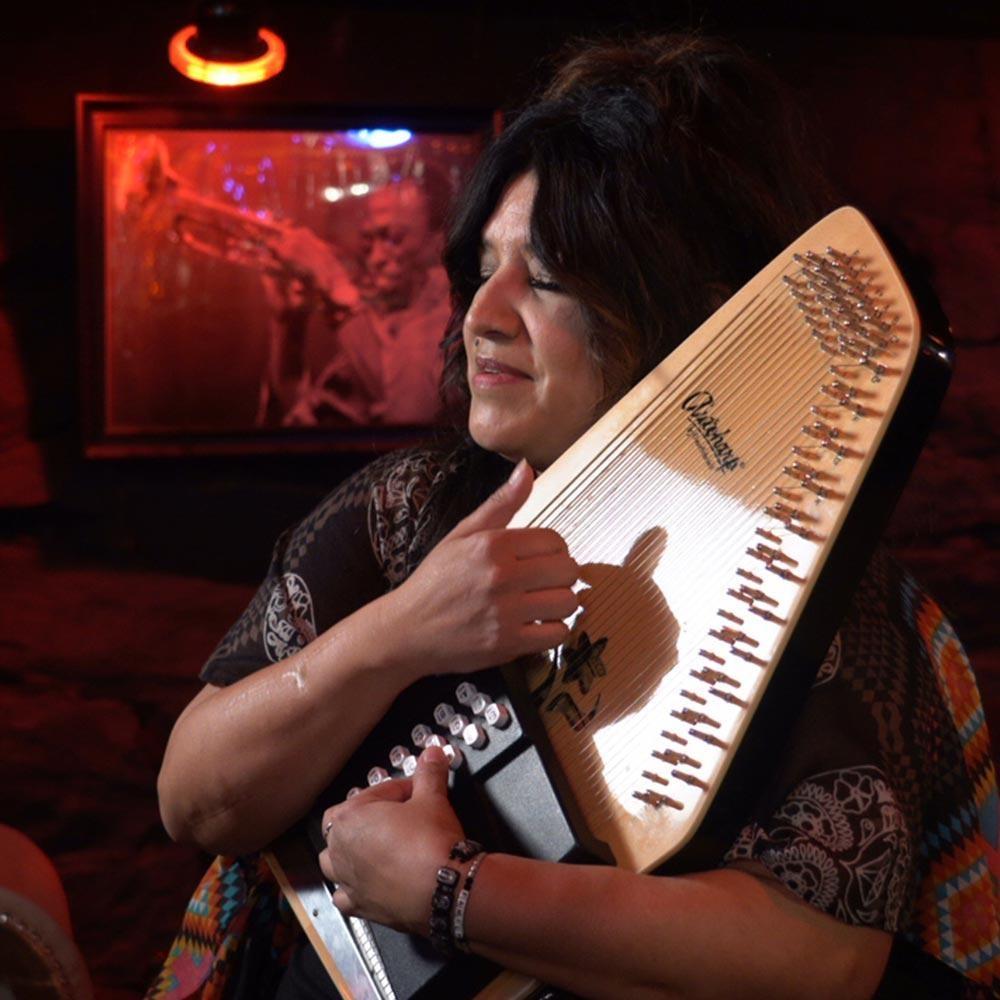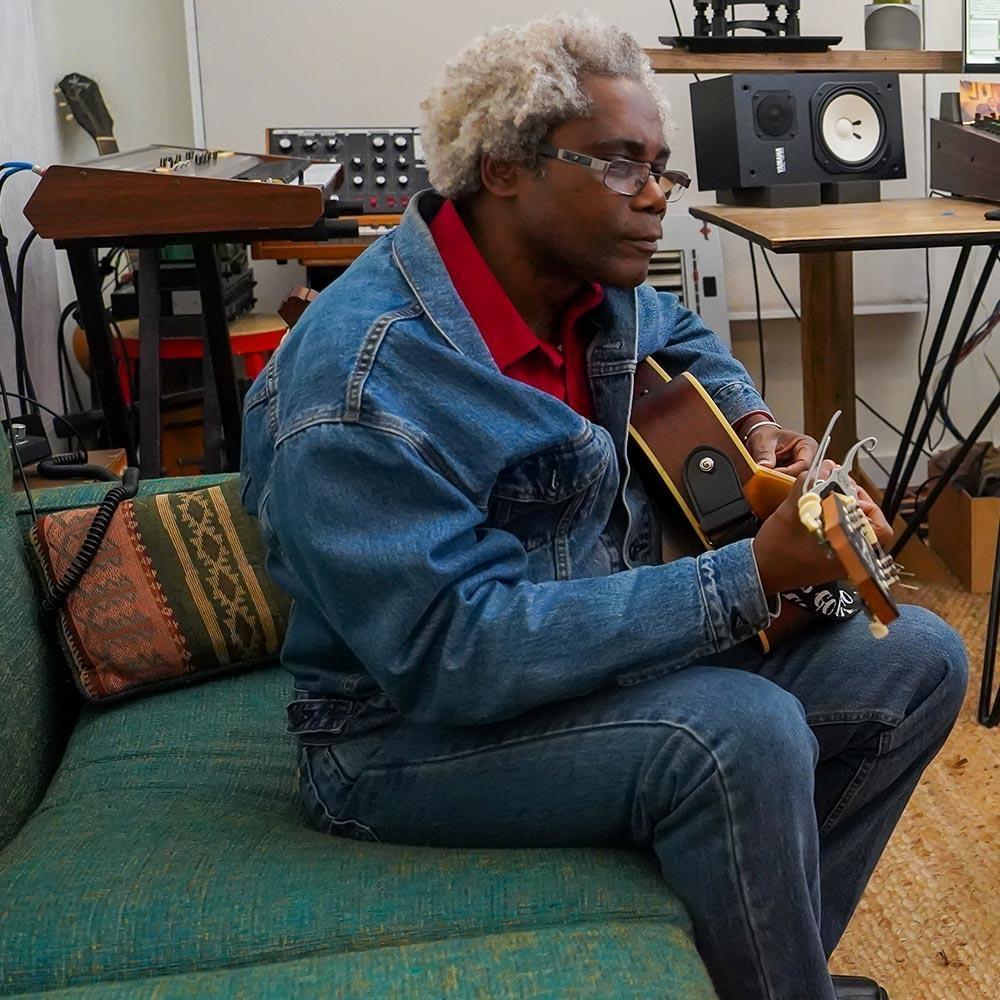 Next Door Neighbors is made possible by the support of